Welcome to Spain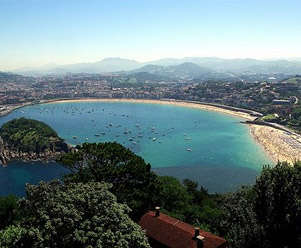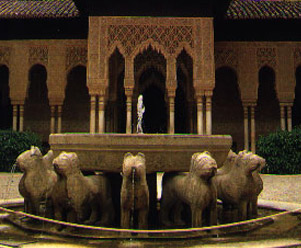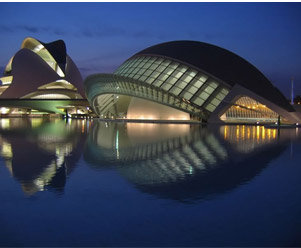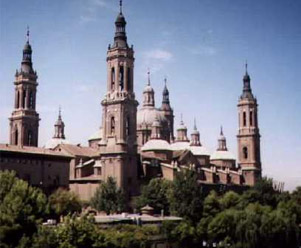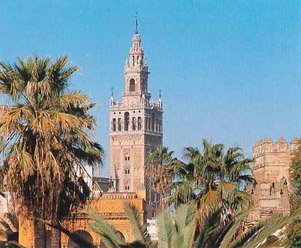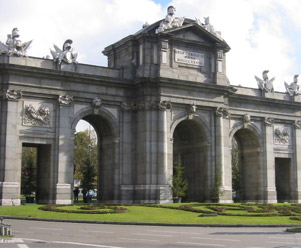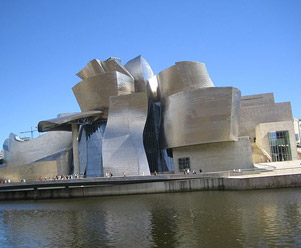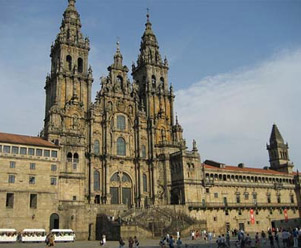 Once away from the holiday costas, you could only be in Spain. In the cities, narrow twisting old streets suddenly open out to views of daring modern architecture, while spit-and-sawdust bars serving wine from the barrel rub shoulders with blaring, glaring discos.
Travel is easy, accommodation plentiful, the climate benign, the people relaxed, the beaches long and sandy, the food and drink easy to come by and full of regional variety. More than 50 million foreigners a year visit Spain, yet you can also travel for days and hear nothing but Spanish.
Geographically, Spain's diversity is immense. There are endless tracts of wild and crinkled sierra to explore, as well as some spectacularly rugged stretches of coast between the beaches.
Culturally, the country is littered with superb old buildings, from Roman aqueducts and Islamic palaces to Gothic cathedrals. Almost every second village has a medieval castle. Spain has been the home of some of the world's great artists - El Greco, Velázquez, Goya, Dalí, Picasso - and has museums and galleries to match. The country vibrates with music of every kind - from the drama of flamenco to the melancholy lyricism of the Celtic music and gaitas (bagpipes) of the northwest.
Holidays in Spain are now cheaper than ever and if you're smart about the sites you use to look for your cheap holidays you can be sure to save money.
When visiting mainland Spain, it's easy to make a short stopover in bustling Barcelona. This city on the Mediterranean Sea has many tourist attractions such as the Sagrada Familia, the 1992 Olympic Venue, Ramblas boulevard and the Camp Nou stadium, home to FC Barcelona.
For more information:
http://www.spain.info/en/