The city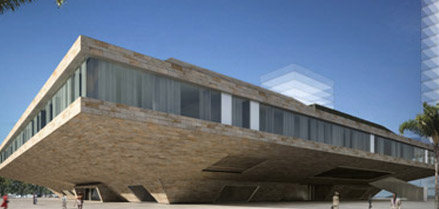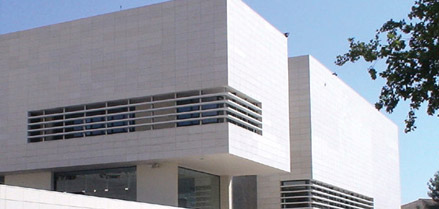 In Lleida, you will discover a different way of enjoying yourself doing leisure activities, going to cultural events, shopping and tasting local dishes. Above all, you will find many experiences in Lleida to thrill you.  Lleida is the capital city of Segrià region and the province that takes its name. It is the most important population and economic inland centre in Catalonia. Its economy is based on the agri-food sector, as well as on all kinds of services.
Lleida is a friendly town in Catalonia, the north-east of Spain, located between Barcelona and Zaragoza. It is easy to find your way round Lleida since the population is around 140,000 inhabitants and its center and surroundings can be reached on foot. Agriculture is found just when leaving the town at only 5 minutes driving.
Lleida has the privilege of having important natural areas such as:
La Mitjana nature park -an ecosystem of great natural and ecological value
the Riu Segre (river Segre) park and Camps Elisis,
the so-called Horta (irrigated area), the green belt that surrounds the city.
This natural legacy has made Lleida grow, considering environmental and quality values within the framework of a sustainable city.
For more information:
http://turisme.paeria.es/superapartat.php?id=benvinguts&idioma=en