Conference venue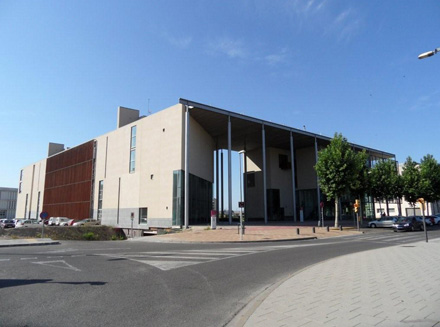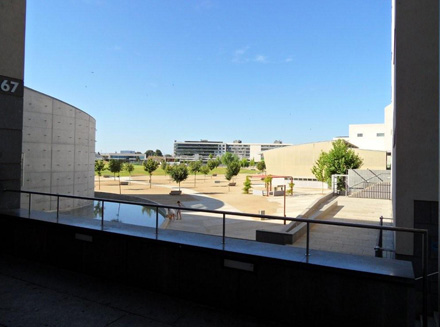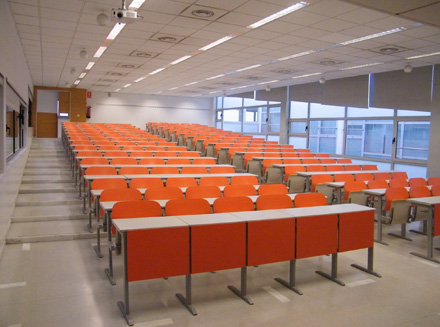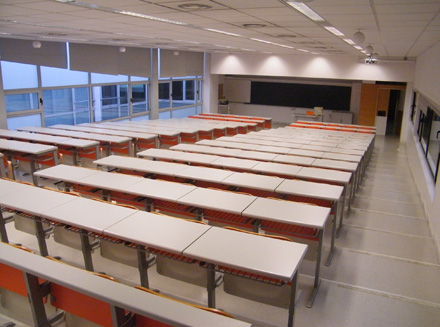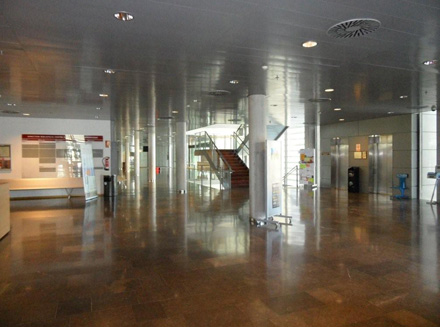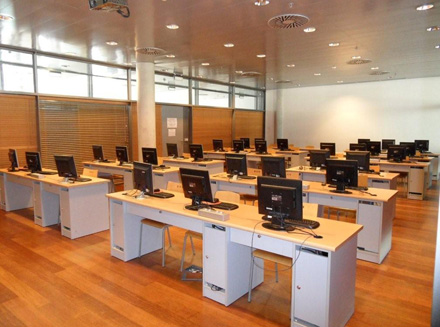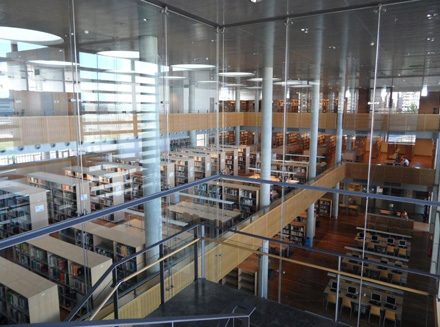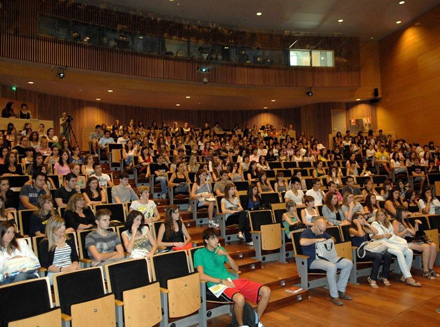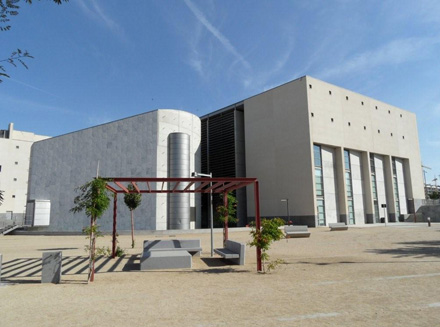 The conference will be hosted in three buildings, all of them located in the Campus de Cappont of the University of Lleida less than 3 minutes apart. One of them is the Centre de Cultures i Cooperació Transfonterera (Center of Cultures and Transboundary Cooperation, C-1) located at 67 Jaume II St. The other is the Facultat de Dret i Economia (Faculty of Law and Economy), located at 73 Jaume II St. The latter is the Edifici Polivalent (Multi-purpose building, C-3) located at 71 Jaume II St.

CCCT Building - Edifici CCCT
As part of the 700th anniversary commemoration of the founding of the first university of Catalonia in 1300, the University of Lleida launched an international competition for the design of a cultural centre and library on the new Cappont campus.
The international competition was by invitation and in two phases. It was held in conformity with the UNESCO/UIA international regulations on competitions and received the UIA's approval.
Kristian Gullichsen is the author of the project chosen by the jury. They appreciated its high architectural quality and considered it both economic and eminently feasible. As a public institution, it will stand as a fitting symbol for the new university and will serve its users well, while greatly enhancing the environmental quality of the left bank of the river.

The various plenary and poster sessions will take place in this building. An information desk will help the conference attendees with any questions or problems. Commercial stands will be available as well as a library and a computer room with internet access. The morning and afternoon coffee breaks will also be served there.

Faculty of Law and Economy - Facultat de Dret i Economia
The morning and afternoon technical sessions will be held in this building, located at 200 m of the CCCT building. All the buildings in the campus are accessible from the campus gardens.
Multipurpouse Building - Edifici Polivalent
The lunch will be served in the Bar – Restaurant located in the ground floor of this building accessible from the gardens.


Location maps

Campus Cappont

View
ECPA 2013 Venue
in a larger map
CCCT Building - Edifici CCCT
Show
Universitat de Lleida. Campus de Cappont
in a larger image
Multipurpouse Building - Edifici Polivalent
Show
Universitat de Lleida. Campus de Cappont
in a larger image
Faculty of Law and Economy - Facultat de Dret i Economia
View
ECPA 2013 Venue
in a larger map